Bass Audiology is Syracuse's foremost office for high quality audiology and hearing aid care. We are located in downtown Syracuse, right next to the library. At Bass Audiology, patient's have direct access to the audiologist at each visit. Our patients can expect us to provide them with the most compassionate care, while using the advanced technology and the most current knowledge in our field.
We take pride in offering "state-of-the-art" hearing aid products and services. We are mindful of your budget and provide a complete line of hearing instruments to choose from. Our expertise is diagnosing hearing loss and programming hearing aids to meet personal needs. We follow an individual treatment plan for every patient in order to achieve the best hearing aid fitting and follow-up programming possible.
About Dawn-Marie Bass
Dr. Dawn-Marie Bass has been practicing audiology since 1992.  She obtained her Bachelor's and Master degrees at Purdue University.  She obtained her doctorate at the Arizona School of Health Sciences. Dr. Bass has a true passion for audiology and for helping patients hear their very best. She and her husband adopted a deaf child (daughter) from India in 2000.   "Experiencing hearing loss from a mother's perspective has shown me the tremendous benefit digital technology has to offer a family at home. " Her daughter now wears a cochlear implant.  Dr. Bass was diagnosed with both hearing loss and tinnitus in 2015.  She has successfully worn hearing aids ever since.  Learning to manage her own tinnitus has been life-changing! Dr. Bass and her husband live in the area with their children. They enjoy camping and biking.
Bass Audiology was awarded the "2014 Outstanding Service Business" by the Wawasee/Syracuse Chamber of Commerce.
Dr. Bass was awarded "2009 Service Professional of the Year" by the Wawasee/Syracuse Chamber of Commerce.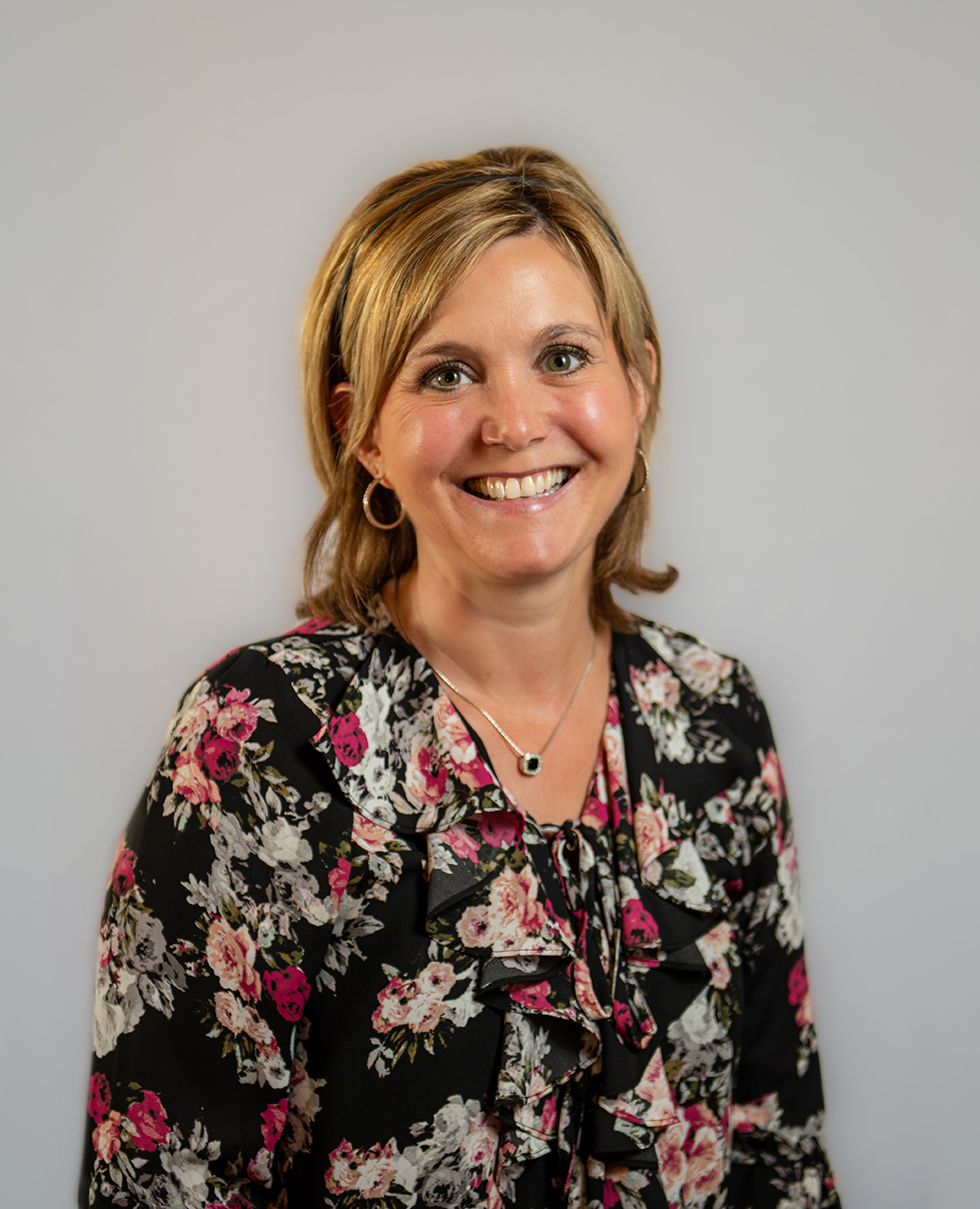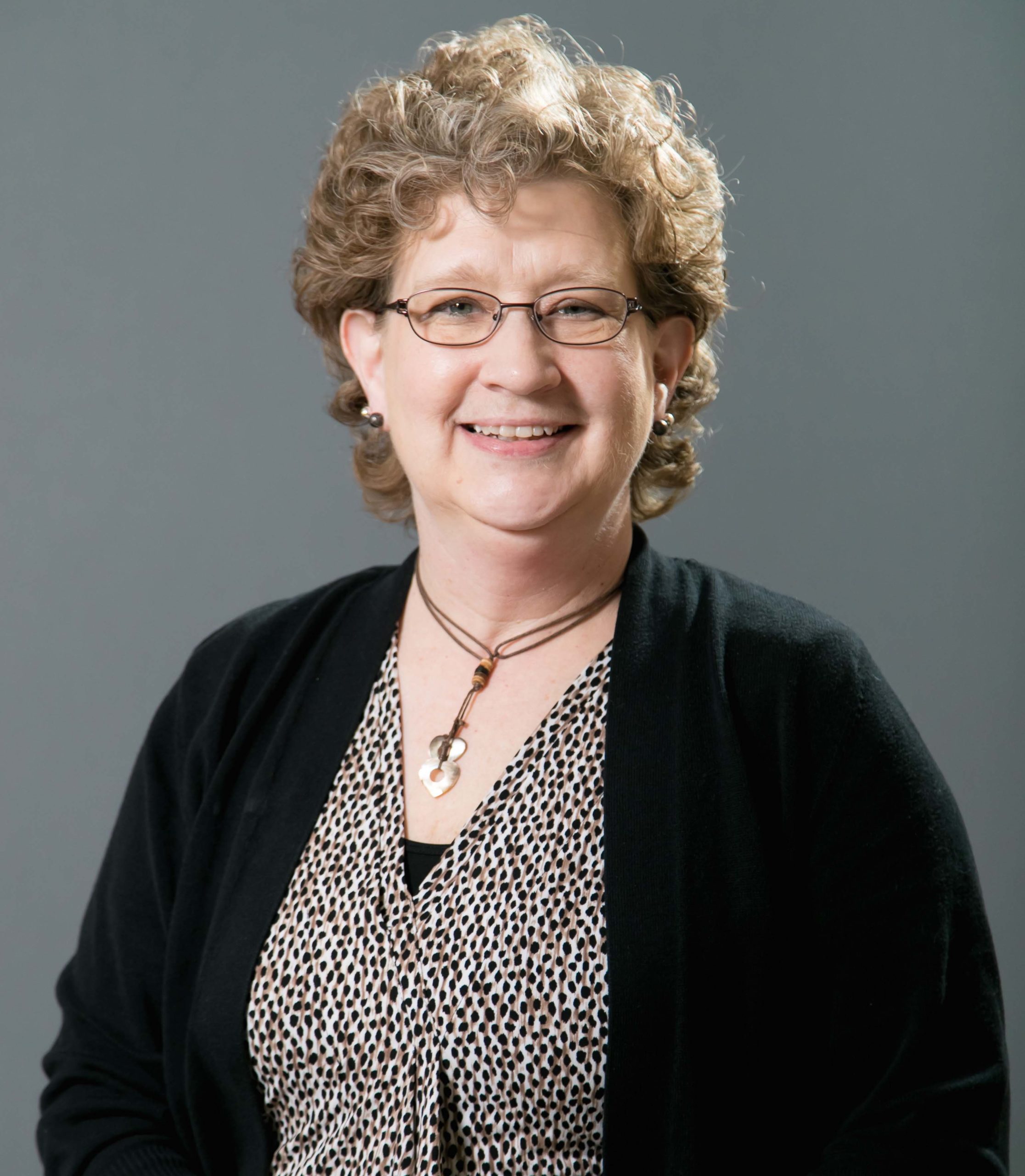 June
Audiology Assistant
With 7+ years experience in the hearing aid industry, June came to Bass Audiology in January, 2013. She is Dr. Bass' Audiology Assistant. She will clean your hearing aids while you wait. She loves to be the miracle worker and fix hopeless cases. June is able to perform many hearing aid repairs on site. She has a vibrant personality and will be happy to help your hearing aids in any way she can. Her son and daughter-in-law live in San Diego with twin daughters, and she has one son and one dog at home.
Jill
Patient Coordinator
Jill joined the Bass Audiology Team in June, 2015, as our Patient Coordinator. She's been a Homemaker for the past 23 years, serving her husband and four children. Jill has a degree in Business Administration and Marketing to help manage our office more efficiently. We invite you to come in and meet Jill with her sparkling personality. On most days, you will hear her cheerful voice when you call in. She looks forward to serving you!