We Listen and You Hear
Bass Audiology is Syracuse's foremost office for high-quality audiology and hearing aid care. We are located in downtown Syracuse, right next to the library. At Bass Audiology, patients have direct access to the audiologist at each visit.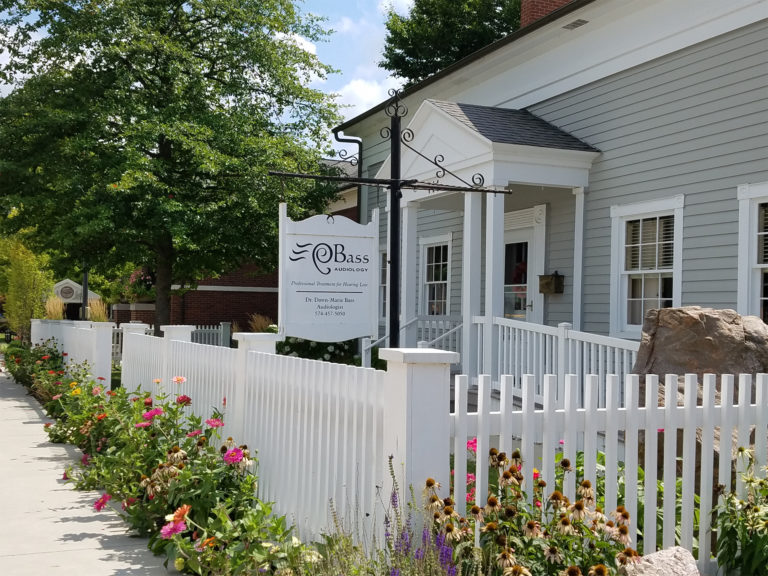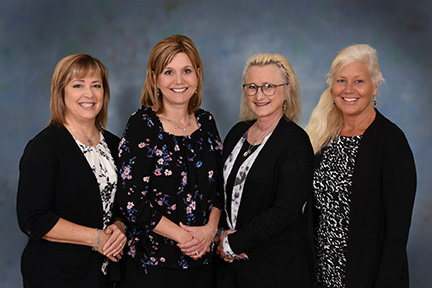 Jill, Dr. Bass, Dr. Sheehan & Deb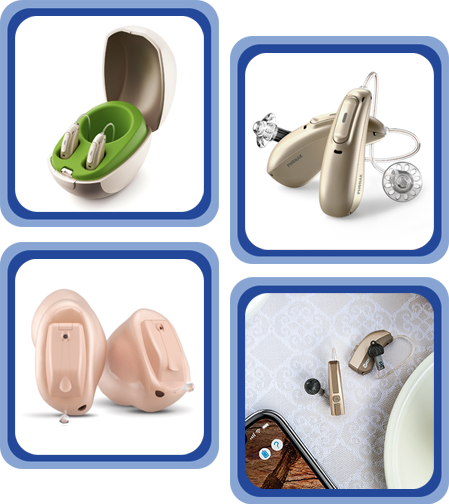 What you Should Know About Getting Hearing Aids
Correcting hearing loss is not like correcting a vision problem. When you get eye glasses, you get evaluated for a prescription, pick up your new glasses and in most cases, you are finished seeing the eye doctor.
When correcting a hearing loss, it is a very different process. The day you get your hearing aids, the audiologist will not correct your hearing to the full prescription. You would not like it if they did! The brain cannot handle that large of a sensory change in one step. When correcting hearing, it must be done gradually as the patient "grows" into their full prescription over time. This is one of the reasons it is vital to see an audiologist for hearing aid services.
Why Choose Bass Audiology
We are a small office, providing personal care to each patient
You'll see the same friendly faces at each visit, and we will know YOU!
Expert care by Doctors of Audiology
Exceptional, patient-focused service
Professional programming of hearing aids
Real Ear Measurements to establish your prescription
Hearing Therapy to get the most of your aids/implant
Latest "state-of-the-art" hearing aid & cochlear implant technology
Competitively priced with budget & financing options available
Leasing of hearing aids available
We are a full service Cochlear Implant Center
We provide Auditory Processing Disorder evaluations and treatment